As we expand and grow our network, we will keep you up to date on our latest news and happenings; For more info about our news you may contact our Marketing Team
The Pearl Welcomes Renowned Chocolate Café 'Life with Cacao' by AURA Hospitality & Food Services to Doha
---
Doha, Qatar, 22 March 2018: AURA Hospitality & Food Services are pleased to announce that Life with Cacao has opened their second branch & will now become every chocolate lover's safe haven in The Pearl- Qatar, Medina Centrale!
Life with Cacao found great success with their first Qatar branch located in Mall of Qatar. The outlet received much support & love from the residents of Qatar, encouraging AURA Hospitality & Food Services to spread the chocolate goodness ahead with their second branch located in Medina Centrale, The Pearl.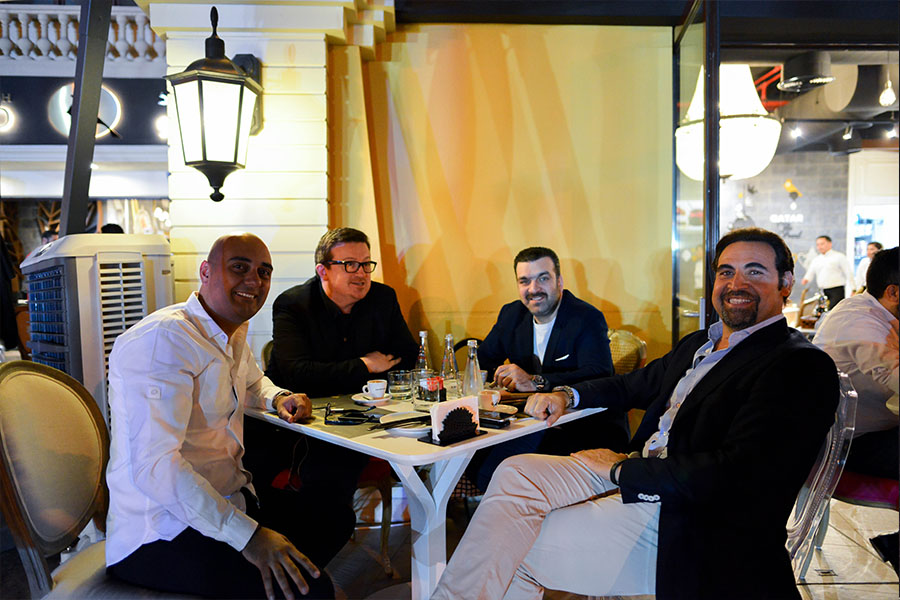 Stemming from the founder's love for chocolate, Life with Cacao has branched out from Kuwait to Qatar, known for its superior customer experience, freshly baked pastries, assortment of beverages and last but not least; savory selection of delicious lunch dishes.
The Grand Opening of The Pearl – Qatar outlet took place on 22nd March 2018 from 6:30 PM onwards. It was an awakening of the senses with an array of mouthwatering chocolate dishes and homemade ice-cream! AURA Hospitality & Food Services hosted an inaugural ceremony. Attendees included renowned Kuwaiti influencer, Fatima Al Momen, along with over 70 other Qatar based influencers, communities & media platforms.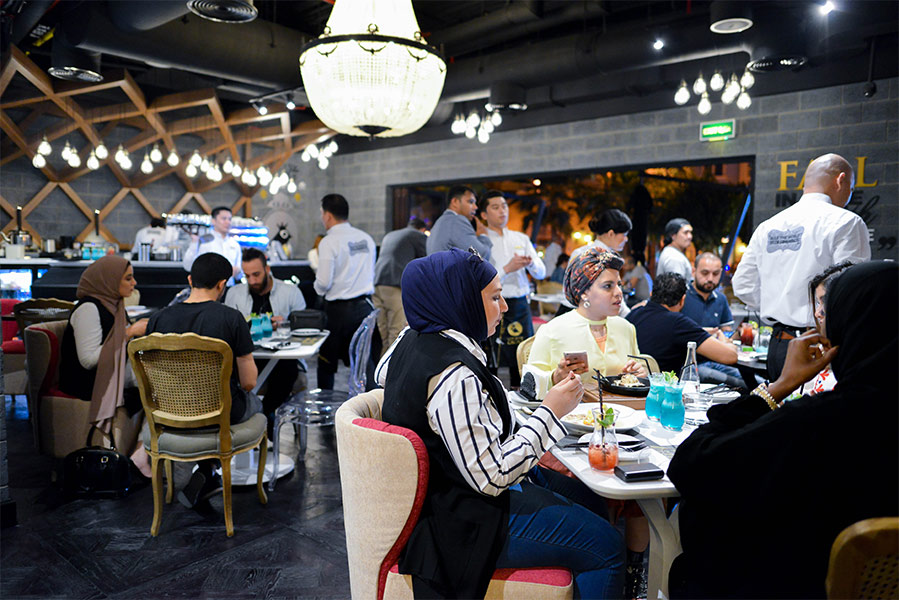 Known for their high attention to fresh ingredients such as Swiss covertures & 100% natural Malagasy vanilla, the all-day café is a favorite for locals when it comes to a fulfilling meal. The menu includes dishes covers Turkey egg benedict topped with classic hollandaise sauce, its signature hazelnut paste & ice cream popsicle fondue as well.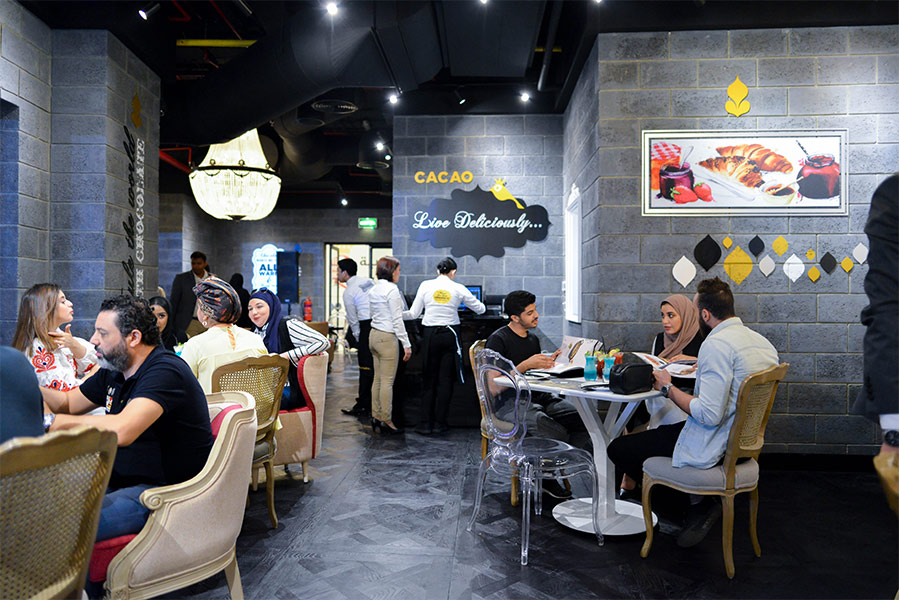 "As a growing gastronomic hub, we are dedicated to bringing new innovative concepts to Doha. Each of our brands incorporates a touch of unique personality with local aesthetics. Life with Cacao has developed within itself chocolate conceptions & a vast range of desserts. Guests often leave with a satisfied sweet tooth & a desire to relive the gourmet chocolate experience. We are positive that the café will attract people from far & wide in Qatar," said Ali Kazma, CEO, AURA Hospitality & Food Services.
Stay with us as Life with Cacao continuously enhances its menu with seasonal & innovative concoctions. For PR enquiries, contact nema@ghaliah.com