Messages From the Board
---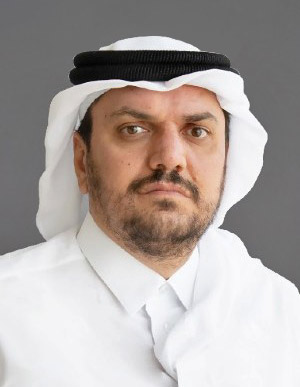 MOUTAZ AL-KHAYYAT
Chairman
Our mission is to work diligently to support and implement Qatar 2030 vision. Since the inception of Power International Holding we persevered to strategically grow and diversify our businesses, bringing to Qatar and the world a varied range of companies and innovations that offer superior products and quality services to meet the aspirations of Qatar and the world.
Aura Group, aspires to promote entrepreneurship and seeks to advance the ambitions of our local partners and international associates We pride ourselves in our growing business portfolio as we expand into additional industries to provide our clients with excellence, for our success stems from their trust and our trust in our people.
Moutaz Al-khayyat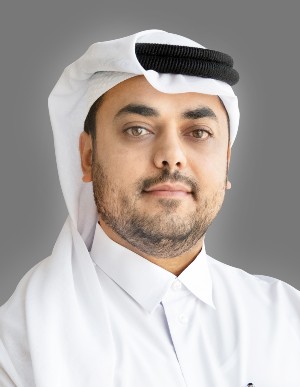 RAMEZ AL-KHAYYAT
Group Managing Director
As a Qatari holding company, our mission is driven by continuous progress and the ability to make a difference both small and large. We pursued sustainable profit growth over the years with a clear strategy and corporate philosophy. At Aura, we believe in Focus, Efficiency, Expertise, Responsibility, Leadership and Financial Stability, with the well-being of our employees and the societies we work in.
As our achievements drive our momentum, Aura Group has been established as a trusted name and, in God's will, will be present in Qatar and beyond for generations to come.
Ramez Al-khayyat