As we expand and grow our network, we will keep you up to date on our latest news and happenings; For more info about our news you may contact our Marketing Team
Doha Welcomes AURA Group's fine dining Qatari restaurant 'SMAT'
---
Authentic Qatari and Khaleeji-inspired outlet promises to bring distinctive culinary traditions and specialties to the table
Doha, Qatar – 29 March, 2018: Qatar boasts a new star in its culinary sky as SMAT, a fine-dining restaurant offering a hot mix of authentic Qatari and Khaleeji dishes, has opened its doors to guests.
Owned and managed by Aura Hospitality & Food Services, a leading player in the hospitality, entertainment and retail sectors in Qatar, the 250-seat outlet is located above Orient Pearl restaurant by the picturesque Doha Corniche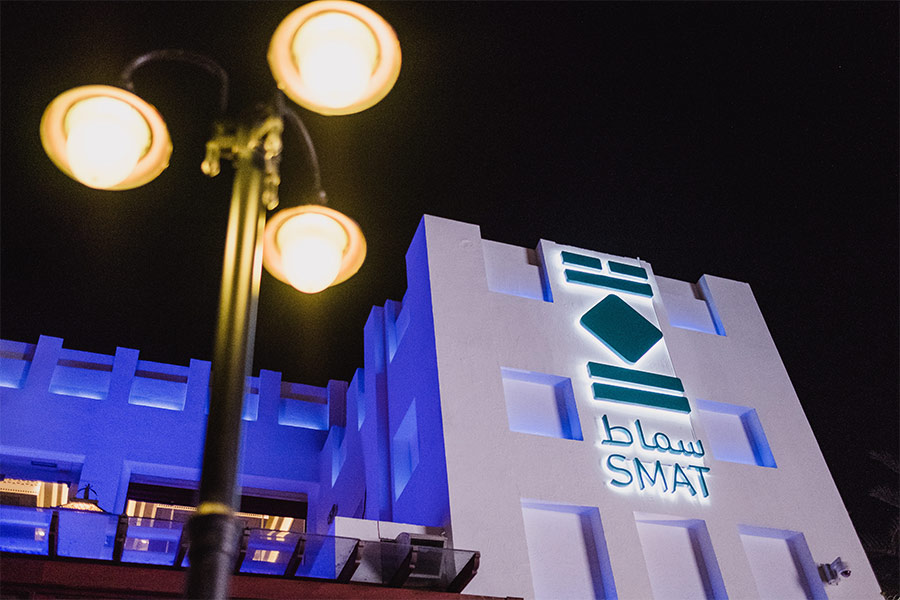 With its name translating to 'dining table' in Khaleeji dialect of Arabic, the restaurant was officially opened on 29 March in the presence of members of the media and renowned influencers from Qatar and Noha Nabil from Kuwait. The opening ceremony of SMAT, which is ready to welcome guests for an unforgettable and truly remarkable gastronomic experience, also featured a live performance by famous Suleiman Al Gassar and his band.
SMAT's unique menu, created by celebrated chefs Asma Al Bahar and Fawaz Al Omaim, promises to redefine the feel and taste of the local cuisine and take dining guests on a culinary journey through the unique gastronomic heritage of Qatar and The Gulf, characterized by their distinctive origins, signature dishes as well as exclusive ingredients, spices, textures, and tastes.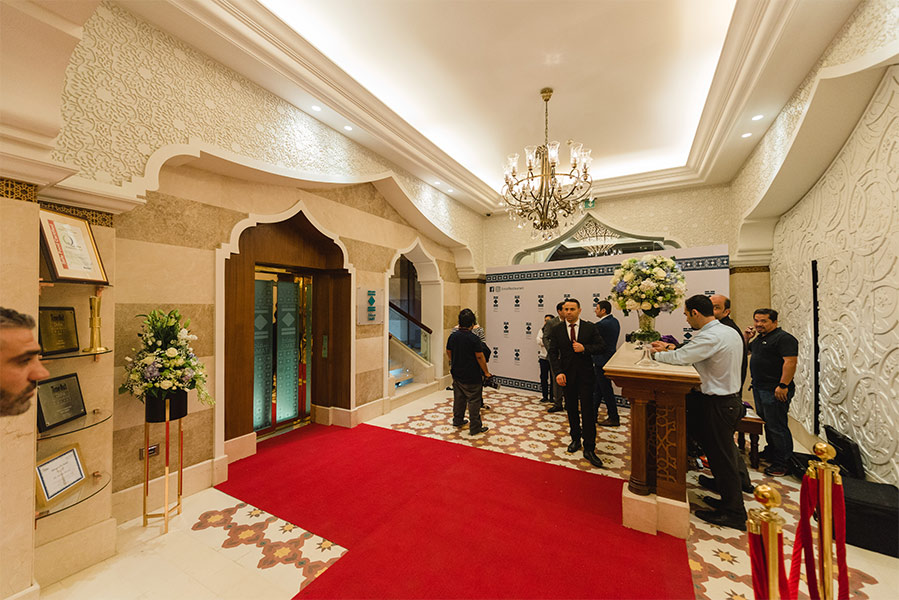 "SMAT is a one-of-a-kind concept in Qatar," said Ali Kazma CEO of Aura Group "Qatar is known for its uniqueness and its cuisine can be defined as a reflection of its culture. Our SMAT team is delighted to bring the region's distinctive culinary traditions and specialties to the table in all its pristine form."
"Qatar's residents are becoming more discerning about the food they eat and are increasingly looking for dining experiences that go beyond the ordinary. SMAT certainly answers the demand for greater, more authentic local cuisine choices taking diners on a fascinating journey of discovery through the very best that Qatari cuisine has to offer," Mr. Kazama added.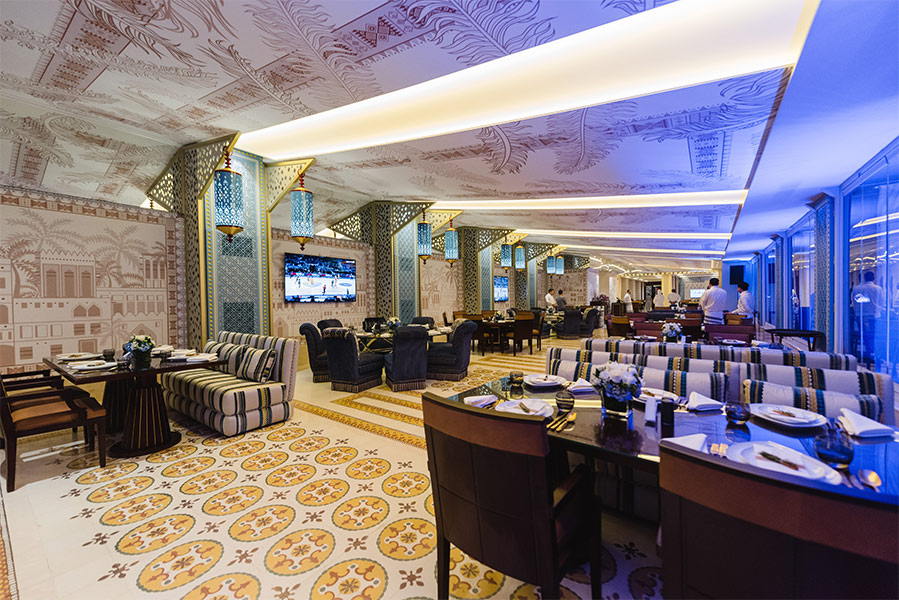 Sporting an elegant yet relaxed ambience, the interior of SMAT features traditional and contemporary local art, representing the Qatari way of life.
Open seven days a week, the country's newest must-try dining destination is tipped to become a leading destination of choice for special occasions, and family and business gatherings.