As we expand and grow our network, we will keep you up to date on our latest news and happenings; For more info about our news you may contact our Marketing Team
Aura Hospitality's musical extravaganza enthralls Doha
---
Renowned singer "Noor El-Zein" gives electrifying performance at the Orient Pearl Restaurant
AURA Hospitality & Food Services has once again rubber- stamped its position as the leading player in hospitality, entertainment sectors in Qatar by organizing two musical extravaganzas last weekend.
Enjoying the pleasant October weather, locals and expats headed to the iconic Orient Pearl Restaurant situated at the Corniche of Doha on October 25, to enjoy spectacular music and watch their favorite singer Noor El-Zein perform live.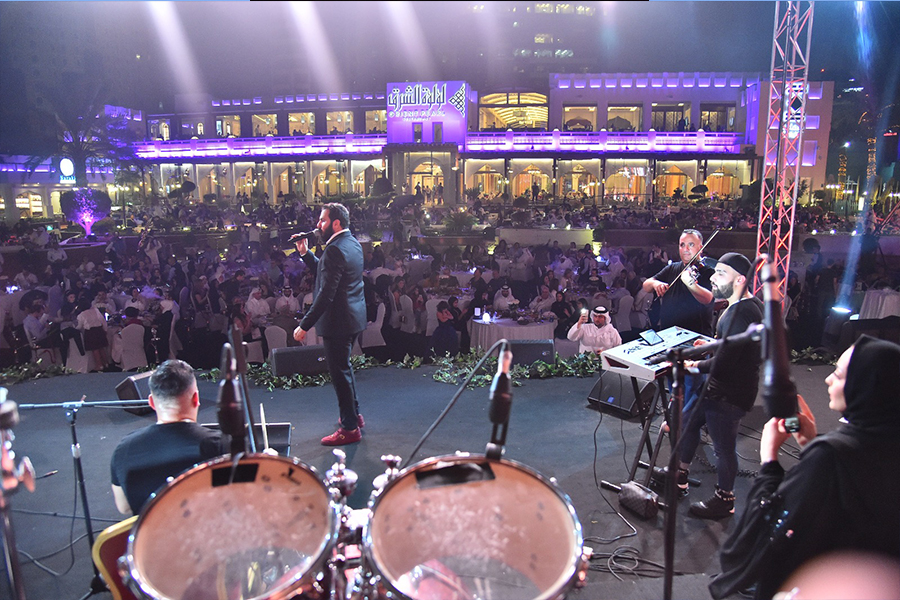 The opulent evening along with the vibrant atmosphere at Orient Pearl Restaurant, gave seasoned fans and enthusiasts a chance to enjoy Arabian beats as they reveled in a unique night of unforgettable food and entertainment.
In addition to El-Zein's lively musical show, the Orient Pearl presented 2 more acts. A lady violinist on high base welcomed the guests while singer Rita Sleiman alongside a Santur musician were the main entertainment during the dinner, and the whole event was hosted by Carla Haddad.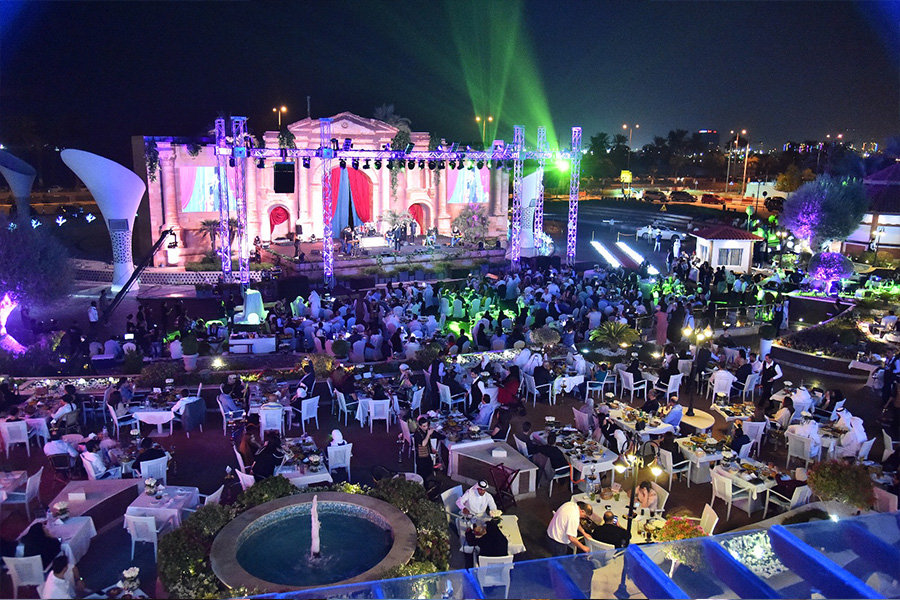 Meanwhile, the Debs w Remman at the Medina Centrale, The Pearl, was the venue for yet another musical evening on October 18 & 19. Here visitors and guests were treated to a live performance by Lebanon's Hadi wel Chabibeh Band and the Vio Cello Girls with a delectable menu from the celebrated TV personality, Chef Richard Khoury.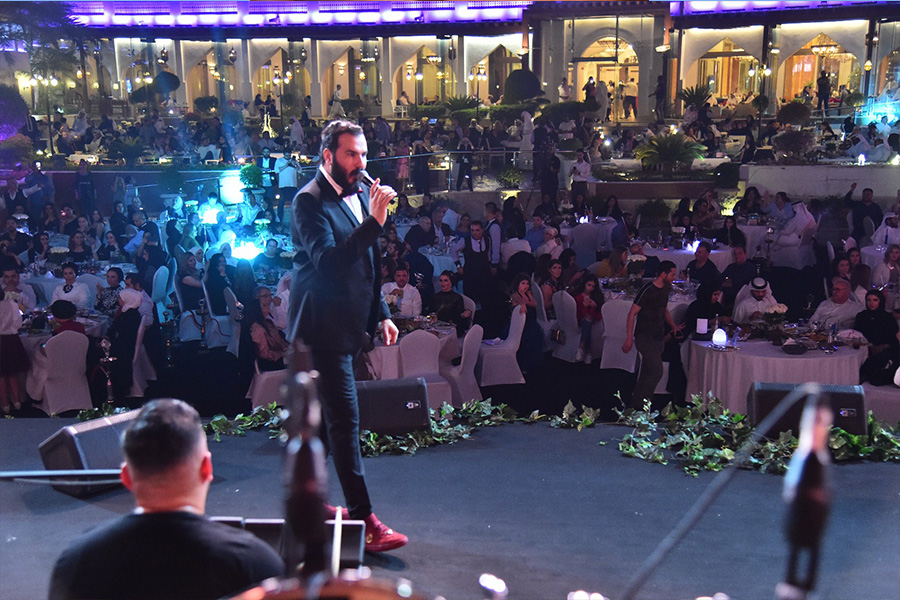 Finian Conrad Gallagher, CEO of Aura Hospitality and Food Services said, "We are extremely pleased to witness scores of people attending the two musical shows, which will most certainly add another dimension to the variety of exciting events planned for this year and beyond, further boosting Qatar's appeal as a hub for family entertainment. Our focus is on generating a fun and welcoming environment for families and individuals by providing exciting options for visitors and guests."
Gallagher said, "AURA Hospitality & Food Services is committed to providing exceptional and engaging experiences to residents of Qatar. We are proud to play our part in transforming the Qatar hospitality and entertainment landscape through our diverse hospitality mix and unique entertainment events, and we look forward to welcoming visitors as we gear up to organize an event every month till the end of March at both venues."