As we expand and grow our network, we will keep you up to date on our latest news and happenings; For more info about our news you may contact our Marketing Team
Aura Group and Palma Group
---
p class="justify mbl">Sign a Partnership Agreement with Qatar Social Work
Doha, 24 April 2018:The communities in which we operate provide the resources, infrastructure and markets that support our businesses. It is to our mutual benefit and responsibility to seek enhancing them.
Aura Group and Palma Group passionately contribute to the societies we live and work in by supporting local community needs and participating in various activities to engage the local communities. The number of Aura Group activities towards the community.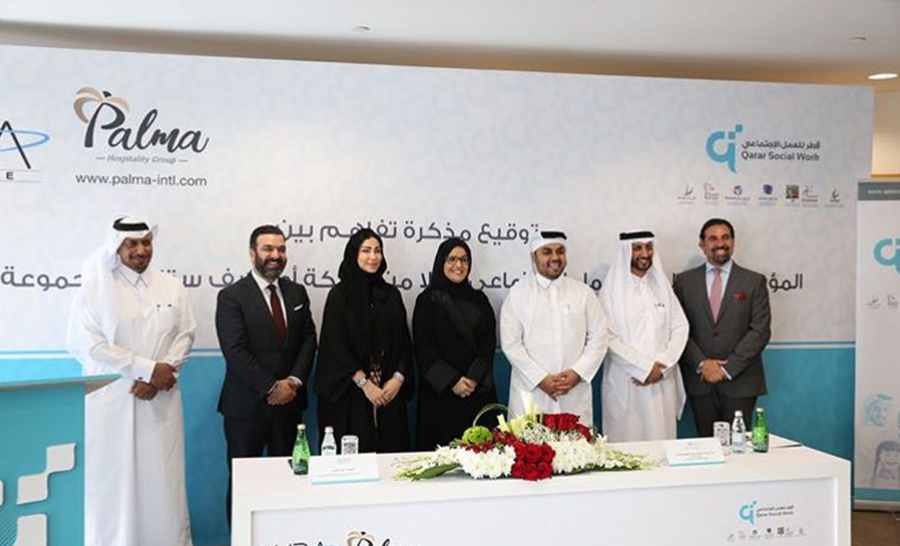 At Aura Group we continue to make a positive impact on our communities through the thoughtful engagement of our restaurants and Entertainment parks, who volunteer and leverage their contribution to make a difference. The impact of our activities and collaboration continue to prove significant results.