As we expand and grow our network, we will keep you up to date on our latest news and happenings; For more info about our news you may contact our Marketing Team
As part of its Corporate Social Responsibility toward the community "IHSAN" in the hospitality of "Baladna Park"
---
Doha, 24 & 25 April 2018 This trip comes in the context of strengthening our relationship with the surrounding community, as we are an integral part of this community. Today we share with the elderly their beautiful moments which are a kind of due respect and due to those who were given and did a lot for this donor country.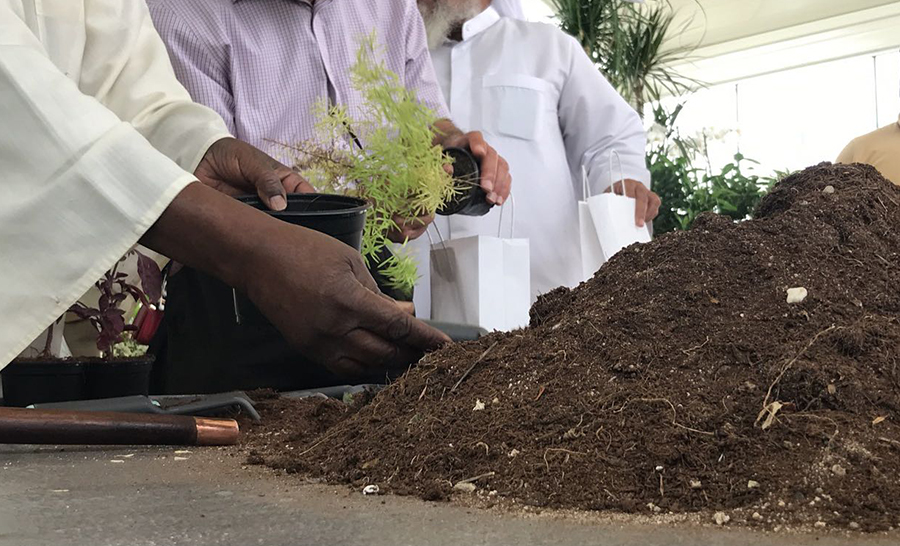 This trip brought joy to the hearts of senior Citizen's and asked us to repeat it. We at Aura Entertainment Services are happy to continue to support the local community and take care of such initiatives in different ways,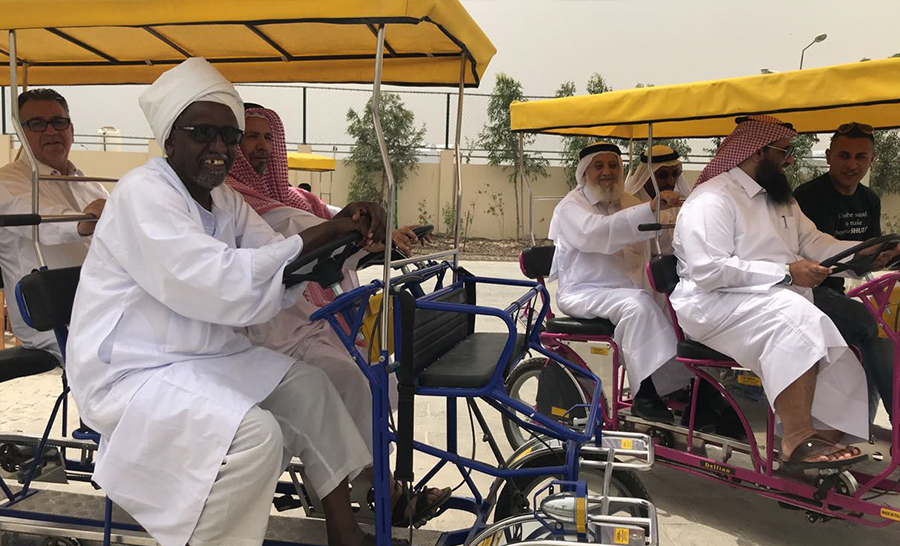 Aura Entertainment Services is proud to support Ehsan. This trip for Ehsan residents is organized within Aura Entertainment Services' Corporate Social Responsibility towards the community. We are thankful to them for joining us and sharing their insights. These senior residences have greatly contributed to the development and well-being of our community and our future. Now, it is our duty to support and honor them. We feel really privileged for hosting this trip.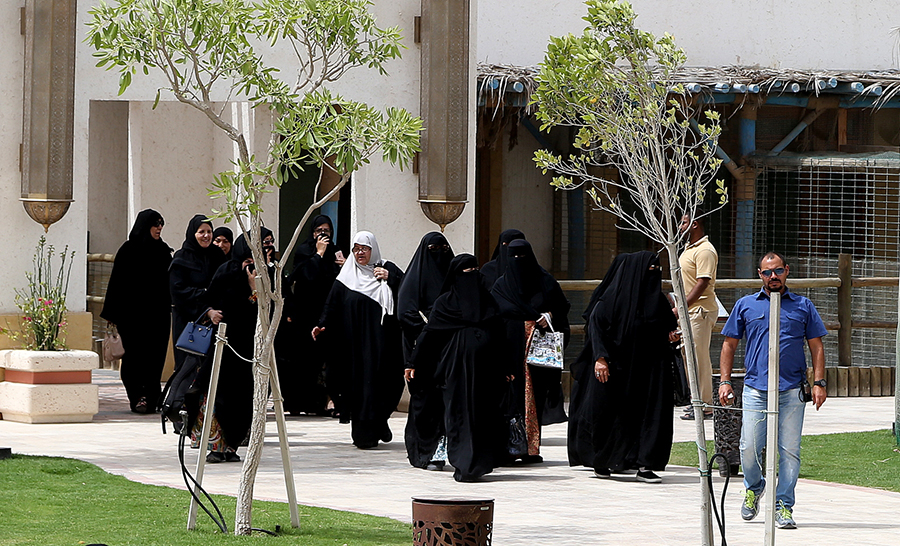 "Spending valuable time with the elderly is a good act and we encourage all members of the society to do the same and cherish these moments.